Featured Offer
Kids play FREE!
at Olympic View Golf Club or Arbutus Ridge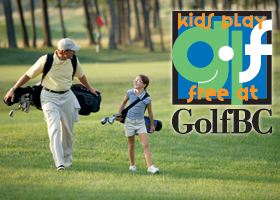 More Details
Olympic View Member Tee Time Reservations
Your Passion is Golf. Your Course is Olympic View.
Welcome Olympic View Members to our new ONLINE tee time reservation system. We are excited to offer you a more convenient way to book your tee times. You can now book, view and cancel your tee times all in one place, plus set up a "buddy list" of your regular playing partners for an even more convenient way to reserve your group's round!
Please contact Kevin Maxwell if you have any questions.